As Spanish becomes more and more important in the contracting industry, contractors are looking to improve their Spanish skills in order to allow for better communication and work-flow on the job site. With this in mind, here are two ABC Baltimore events coming up. One event focuses on important Spanish to know for the job site, while the other course (which is in Spanish) focuses on CPR and first aid training.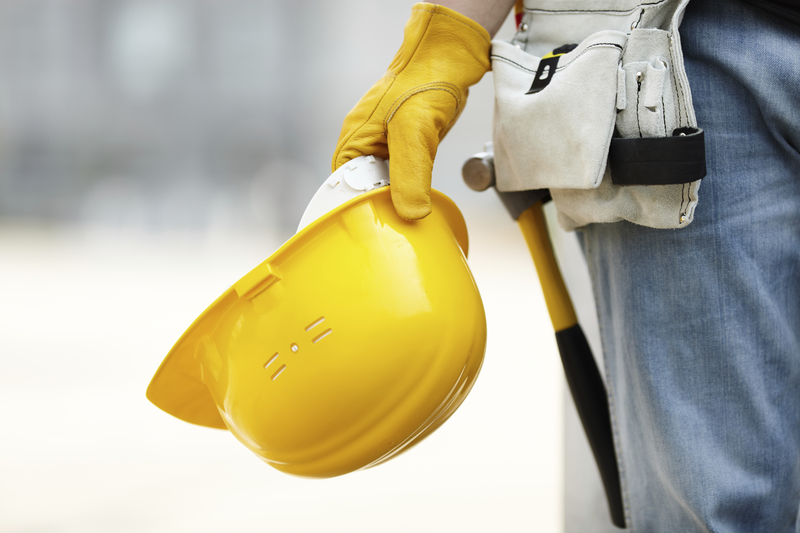 Two Upcoming ABC Baltimore Spanish Construction Events
Construction Command Spanish
When
April 16 from 4pm to 7pm
Where
ABC Baltimore
1220 E. Joppa Rd.
Towson, MD 21286
What
From the event page:
The Construction command Spanish course is intended to train participants in the use of functional Spanish language to better communicate and manage the Spanish-speaking workforce. The ability to clearly communicate with construction personnel is extremely important, particularly on highly complex and sometimes dangerous job sites. This class focuses on key language commands related to job-site safety, general construction commands, basic social skills and employment issues.
Who
Course held by The Construction Professional.
Spanish CPR/First Aid Training
When
May 5 from 8am to 12pm
Where
ABC Baltimore
1220 E Joppa Rd.
Suite 322
Towson, MD 21286
What
From the event page:
Taught in Spanish.
First Aid procedures and CPR & AED Instruction.
Both programs are recognized by Federal OSHA and Maryland Occupational Safety & Health (MOSH). CPR programs comply with the latest guidelines as outlined by the American Heart Association.
First Aid is the immediate care given to an injured or suddenly ill person until competent medical care, if needed, is obtained. The ability to recognize a serious medical emergency and knowledge of how to get and give help may mean the difference between life and death.
Class is held in Radio Park Business Park, Building B, Suite 322
Who
Safety Training – Rachel Hughes
ABOUT ABC
From the ABC Baltimore website: "Associated Builders and Contractors, also known as "ABC", is a national non-profit construction trade association working to promote the interests of merit shop contractors. With over 23,000 members, ABC is the fastest growing trade association in the country."
About Mahogany, Inc.
Mahogany, Inc. is a general contractor specializing in quality construction for projects across a wide range of industries. Located in southwest Baltimore, we employ 100 persons, and are one of the largest minority owned businesses in the state of Maryland. Make sure to check back with our blog every week for the latest industry related information. For more information, you can contact us at 410.727.0334, or email us. We look forward to hearing from you!